Glasito Windows uses high quality uPVC windows and doors to make your home or your office more comfortable at an affordable price. uPVC windows is highly recommended for those who wish to have an edgy design without compromising comfort, safety and value.


As mentioned earlier, Glasito uPVC windows are poor heat conductors, thus allowing you to use less energy to cool down your building. With that mentioned, you are not only reducing your utility bills but also reducing your carbon footprints on earth.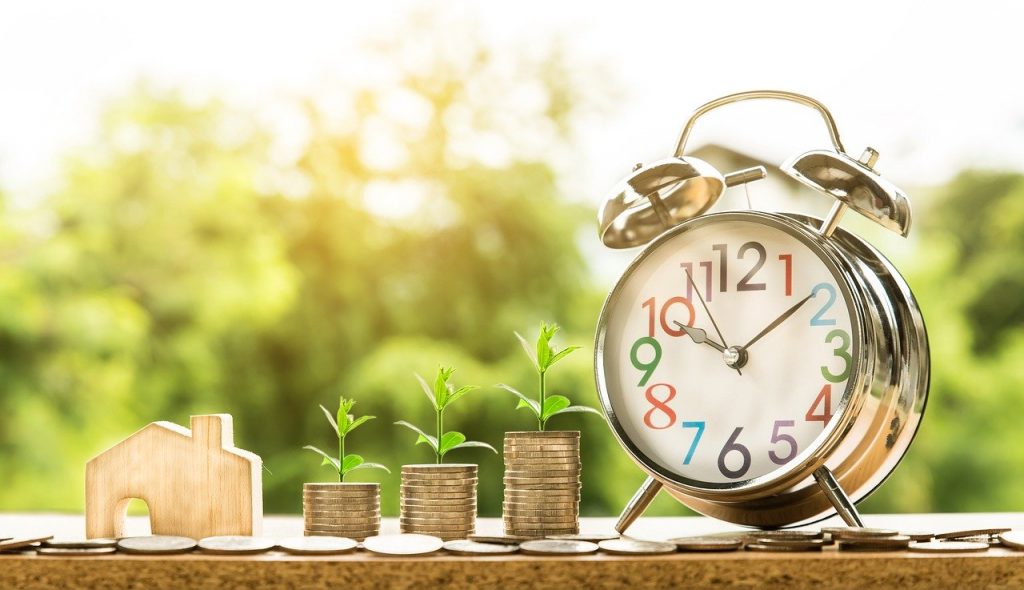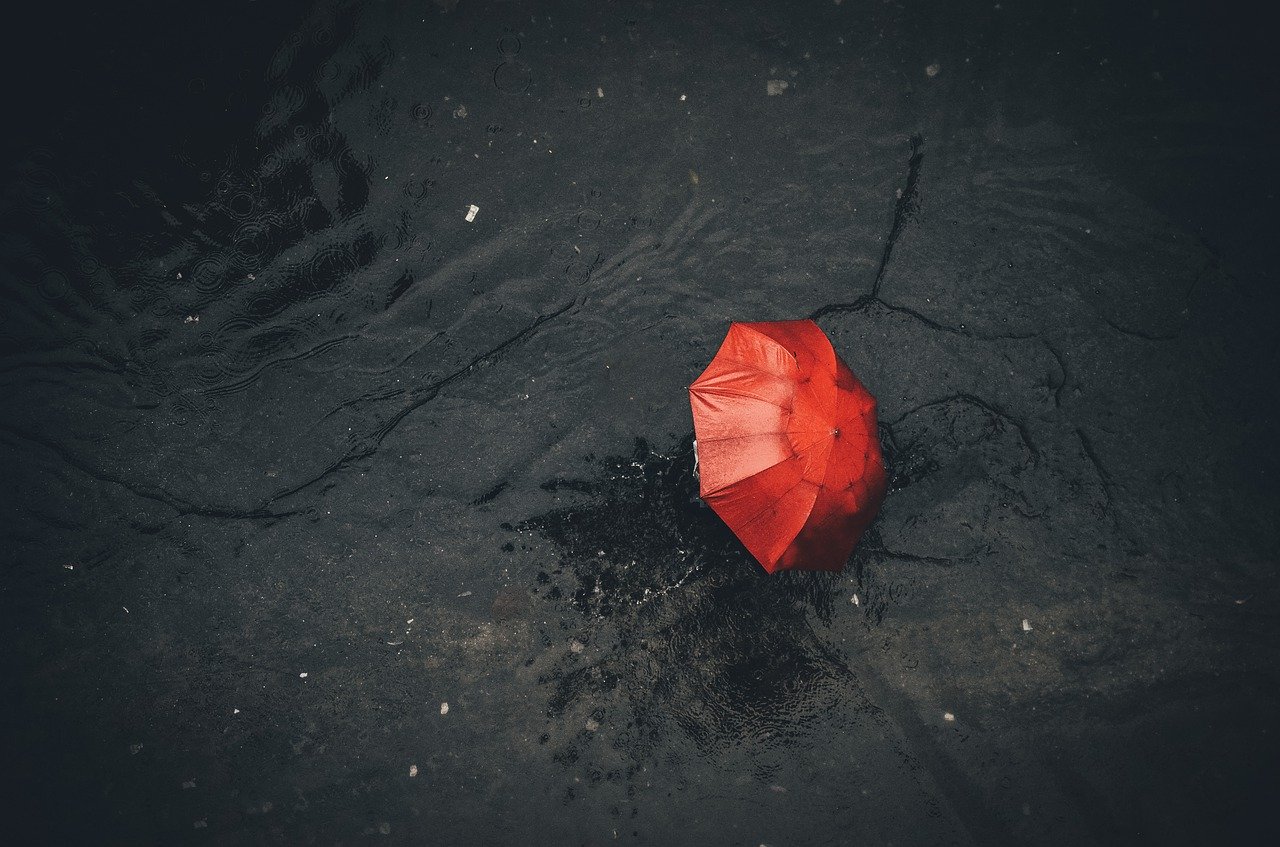 Weather rain or shine, Glasito uPVC windows protect you and your family from harmful sun rays and thunderstorms. uPVC has poor heat conductivity, making it a superb natural heat insulator.
Glasito offers you a unique solution to your noise problems. Glasito uPVC window and door systems are manufactured to reduce noises in your building as much as possible.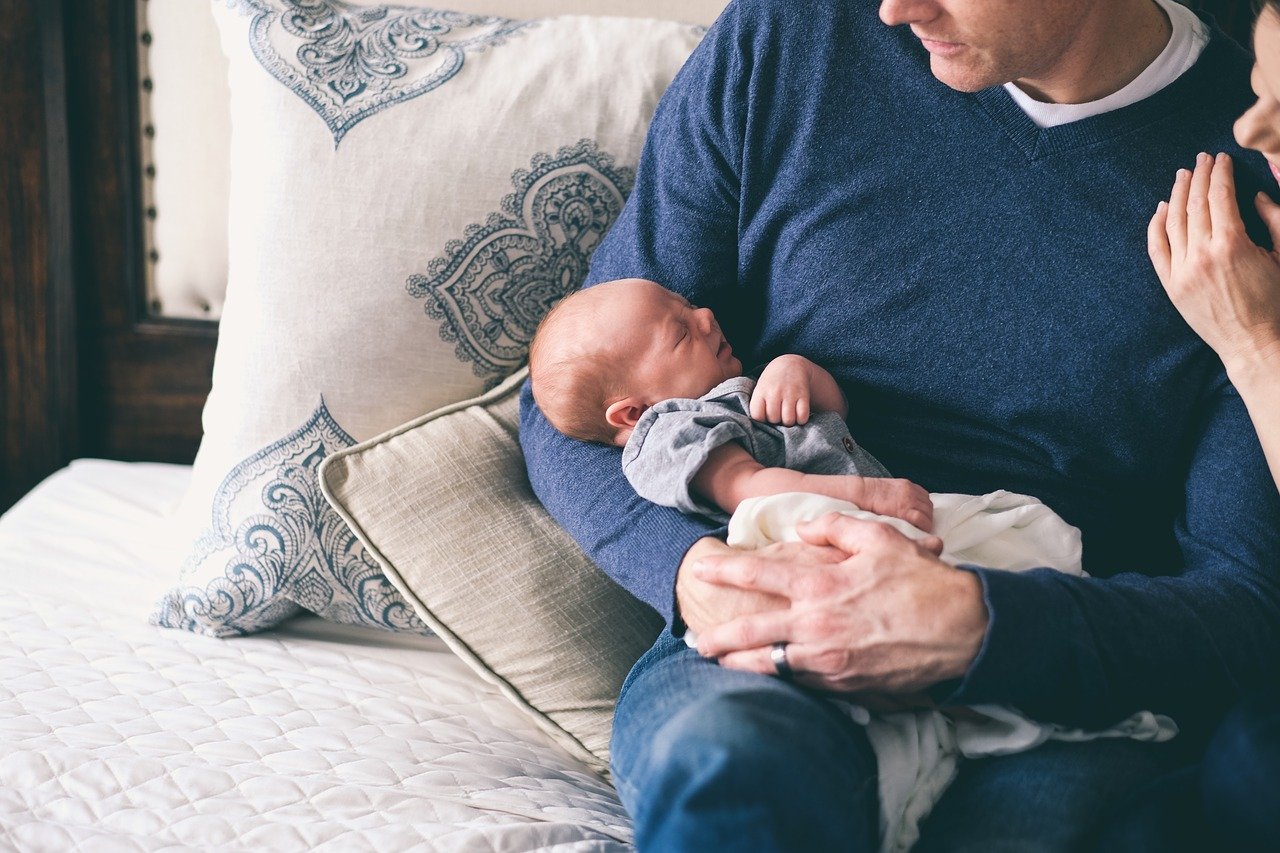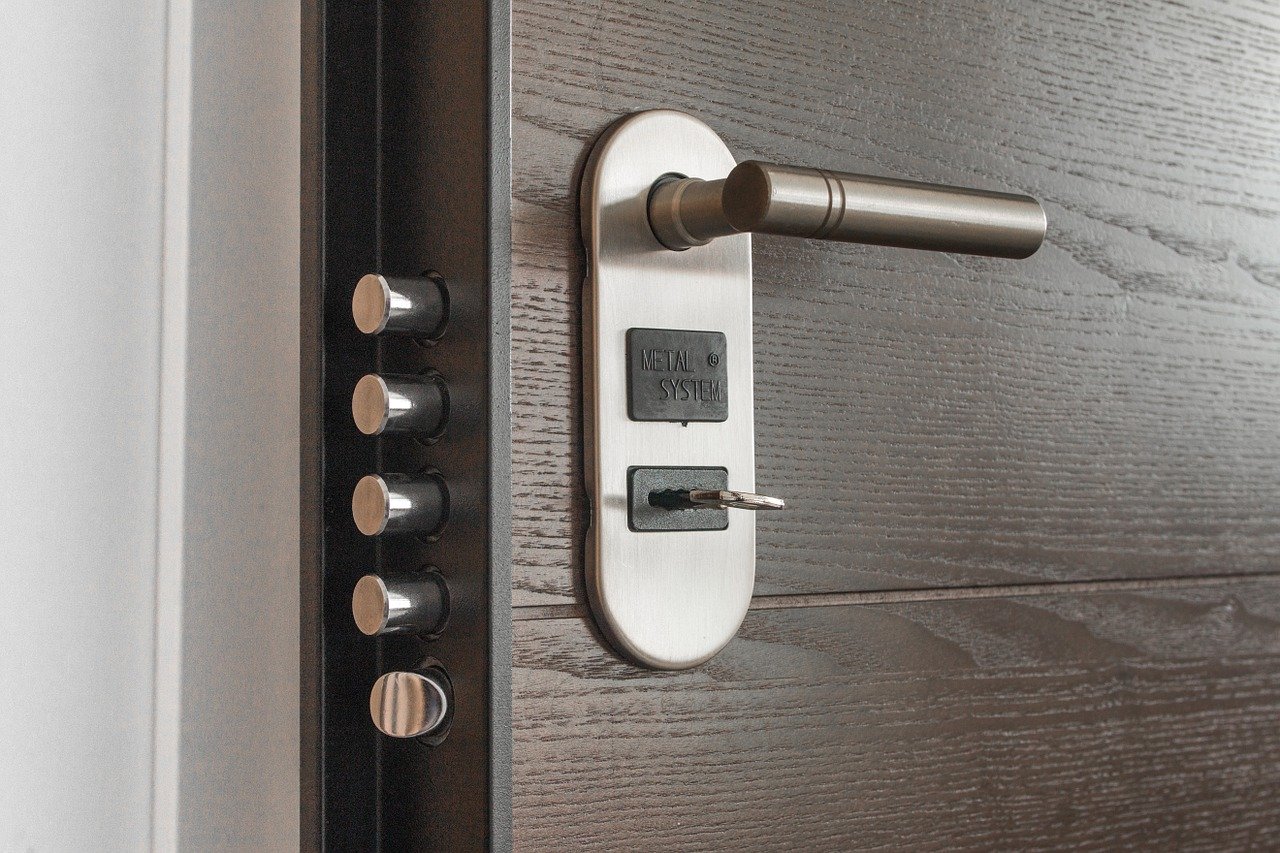 Glasito uPVC window and door technology counteracts this problem with a high-tech security feature to protect your family and property from break-ins. These are done without compromising your interior design.