A brand that puts people, passion and purpose as the foundation.
Glasito started as a uPVC window and doors brand over the years. Since then, we've expanded into products like greenhouse buildings and grown to a worldwide company. Our team has spent years physically crafting many of the windows by hand and we constantly learn from our failures. We are specialists in creating high quality windows and doors. Unlike some companies, there's no middle man or overseas supplier. This means we can ensure our very high standards are met and we can sell to you directly at consistently low prices! We call this Affordable Luxury.
The story of Glasito stems from the philosophy of being different and unique is the key value proposition. We are famous for our timeless beauty with modern style glass window designs, built world-class online retail stores experience and streamlined the buying experience for customers.
Today, Glasito is an industry leader for premium eco windows, delivering the world's latest window trends together with a world class customer experience worldwide. Backed by more than 10 years of experience and technical know-how in producing quality windows, Glasito brings together design trends with cutting-edge technological innovations to produce a wide range of collections that appeal to a diverse market segmentation.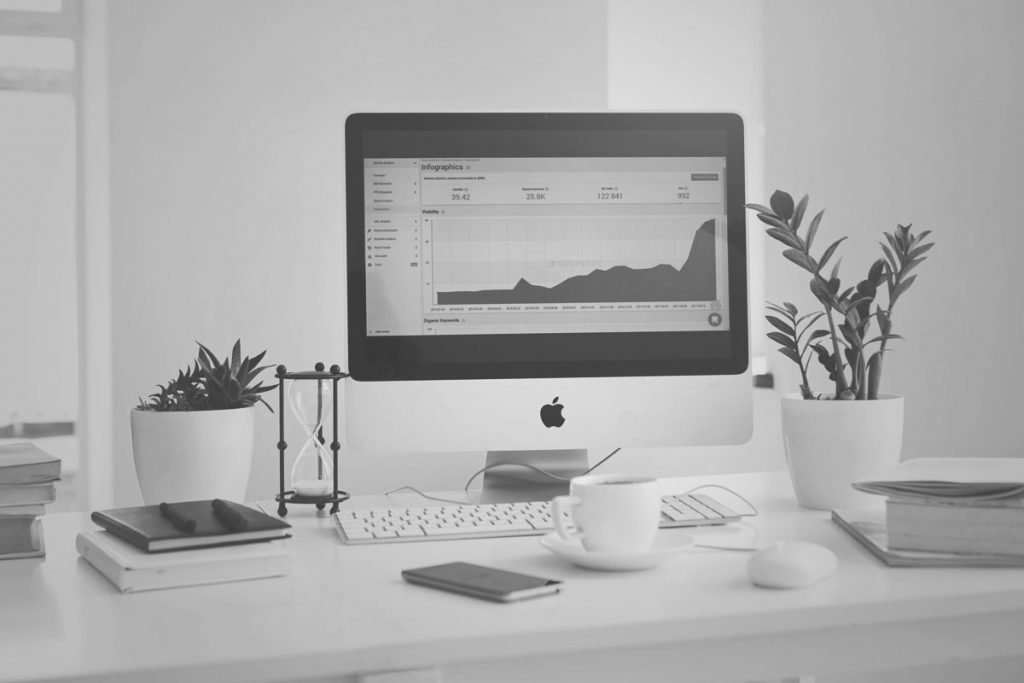 Numbers Speak For Themselves!
We are a purpose driven organisation, where our entire business model is built upon building Happiness to our stakeholders. We have 3 important purposes coexisting with the value of Ikigai.
Our family members or people have always been the most important resource in our organisation. Our selection runs deep in matching the right person to their inner strengths, inner weaknesses and personality. This method will enable our people to unleash their real potential and further develop them as a good human being.
Our culture is shaped by core values shared among everyone within the organisation. These ground rules establish the foundation and guiding principles for decision-making, actions and a sense of community in both our personal and professional lives. We are optimistic in finding the perfect balance between personal values and the organisation's values to create a unified and motivate Glasitians, resulting in the fulfilment of "work life integration.
It is our ambition to touch everyone's lives, whether it is our fellow Glasitans, the society or everyone around us. Our ultimate goal is to inspire everyone to be committed to creating a positive impact and contributing towards the greater good of the community.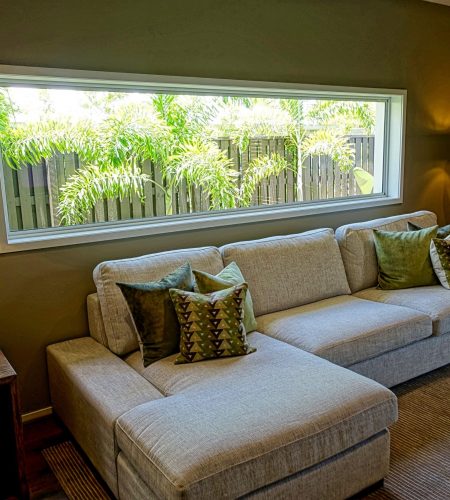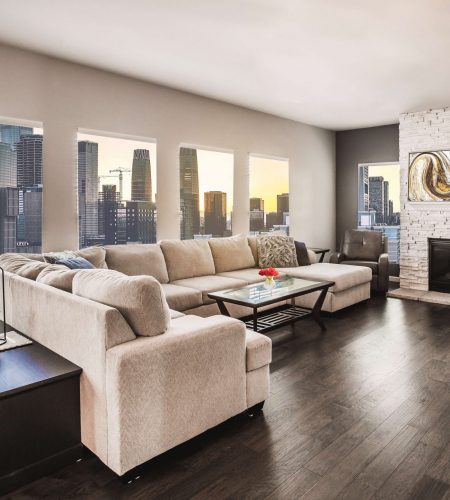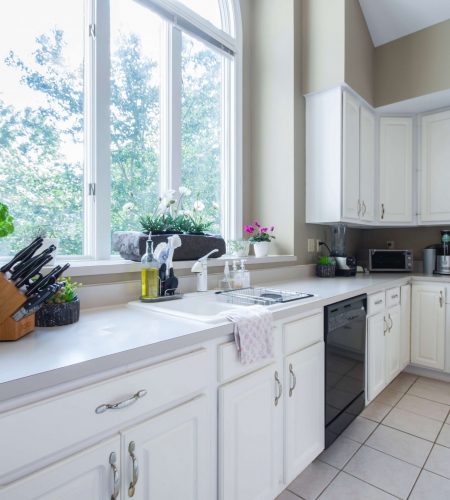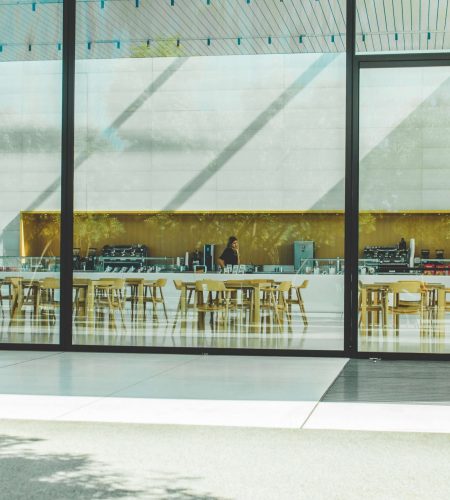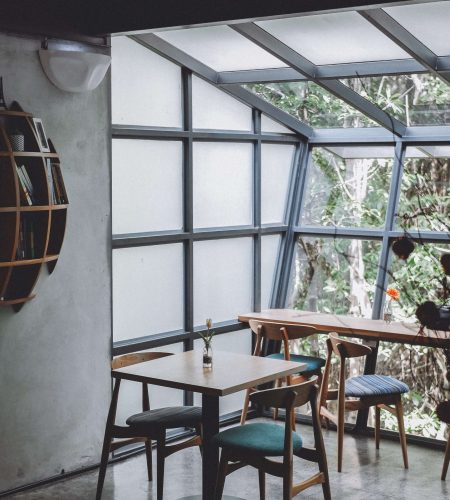 Beautiful design and friendly service.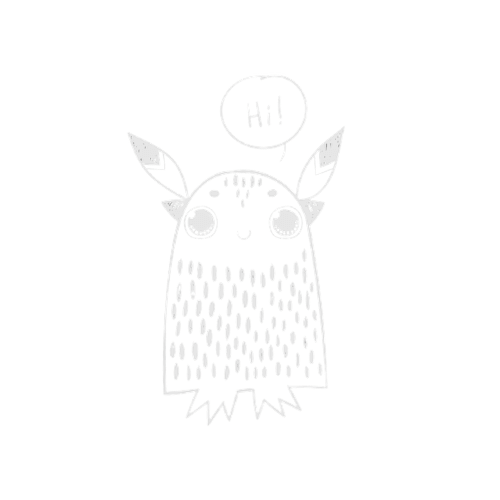 TO DELIVER HAPPINESS
"At Glasito, we are driven by our purpose to deliver happiness simply because your happiness matters to us"
At Glasito it is all about happiness, a place where we emphasise on the interaction between Glasito, Glasitians, a guest, and a customer over the duration of the relationship. Here at Glasito, we do what we love and we do it together like a family, making a positive impact to our community, while delivering world class customer experience. Our driving force is simply to ensure everyone has a great experience with us.